Wizer. Adjective. Having or showing experience, knowledge, and good judgement.
'Wizer – Adjective. Having or showing experience, knowledge, or good judgment.'
You've worked hard, you've had many experiences and challenges, and you've gained a lot of knowledge and experience along the way. The later years of your life can be full of adventure, joy, and excitement. They can also be challenging, with new experiences and life events that will keep you on your toes. You might find yourself retiring in a new location. Or helping out with the grandkids while your kids go to work. You might decide to start a new work venture, or to keep investing time in the career you've built. Or, you might decide to travel the world, take up a new hobby, or just relax and enjoy your free time.
You might be encountering some extra challenges along the way – you might be dealing with reduced mobility, or learning to deal with your finances in retirement, or having to make some adjustments to your home as you get older. You may be facing some unexpected health challenges, which usually come with a hefty price tag. Or, you may feel overwhelmed in the face of having to make some big life decisions.
Here at Wizerlist, we want to help you navigate this time of your life, taking away some of the confusion around some of the issues you might face so that you can concentrate on what you really want to do, and the people you love.
Our Aims
You might find yourself having to make some big purchases at this stage of your life. From wheelchairs to medical alert systems, there are a lot of things that you might need to consider. Technology is advancing, making us more comfortable and secure – but it can be hard to cut through the marketing speak to know how a product really works and if it's going to be useful to you. That's where we come in – we'll review products that you might be interested in, helping you to decide if it's right before you invest in it.
We also offer guides, like the best states to retire in, or how to find a good retirement community. We'll give you a rundown of everything you need to know, so when you're making a big life decision, you'll know what factors to consider.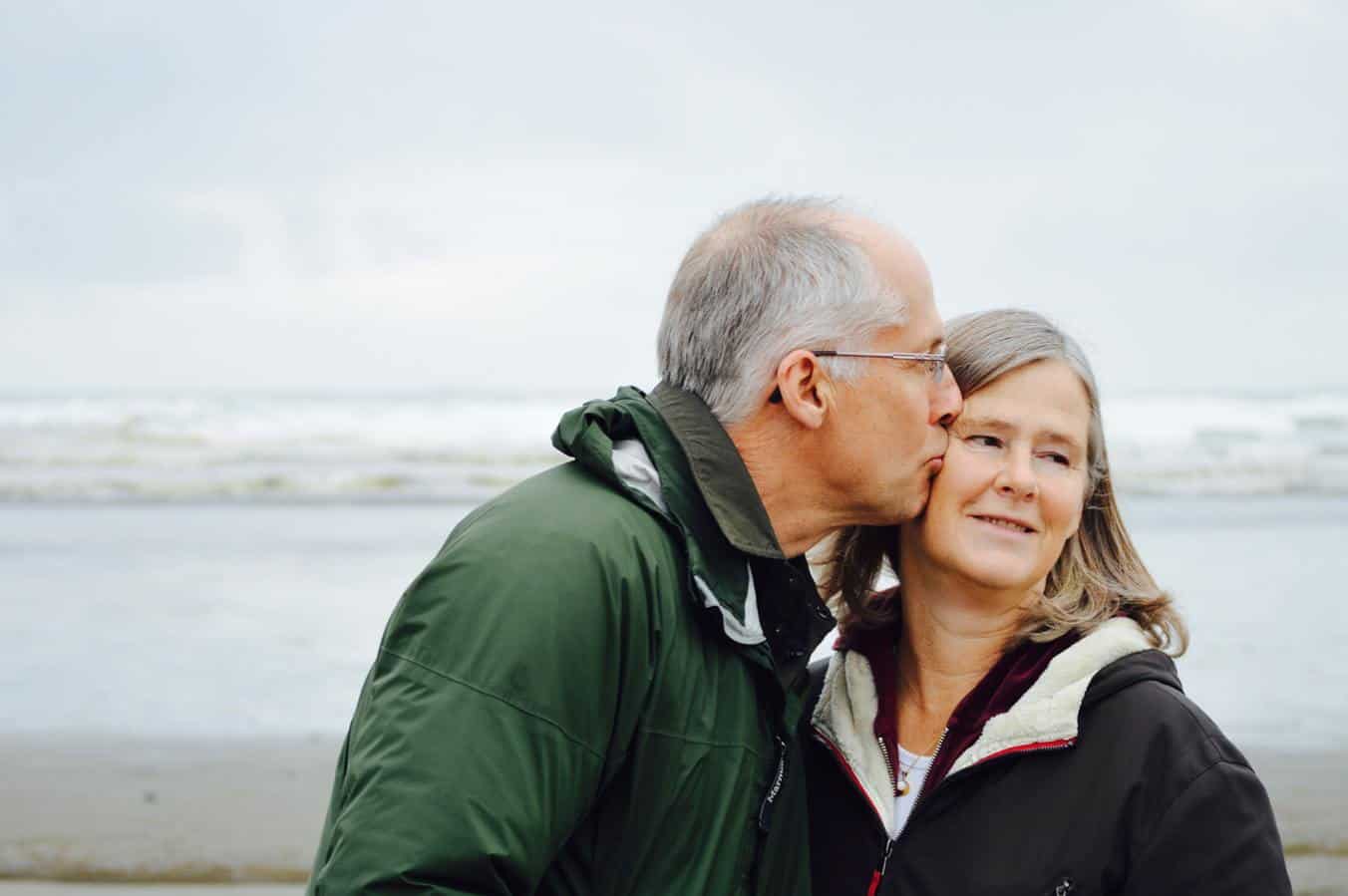 What Will You Get from Us?
Here's how we'll give you this information:
Reviews
We're proud of our reviews – we go in-depth, giving you our honest opinions on a product, breaking down their features and pros and cons, so that you know whether it's worth spending your money. We'll also explain all the technical details, so that you know if you're getting a good product or not – even if you're not that into technology.
Here are a few examples of our product reviews:
Product Comparisons
We also directly compare products to help you find the best one. If you're torn between two different models of something – like a smartphone – we can help you to decide which one suits your lifestyle the best. We compare their pricing, features, and pros and cons.
Here are a few of our favourite product comparisons:
Guides
We're proud of our guides – we do all the research for you, so you can find everything you need to know in one place. Whether it's a guide on retirement communities, the best hospital beds, or how to find the best wheelchair, we'll cover it in detail, showing you everything you need to look for, as well as the best products out there on the market.
Here are some of our best guides:
Our Values
We have some core aims we want to stick to at Wizerlist:
Promoting Good Value for Money
We know that you will want to spend your money wisely. Ageing can bring a lot of monetary challenges, especially if you suffer from ill health. That's why we want to promote products that are affordable for everyone. If you have a lot of money to spend, you might be tempted to spend it on the latest and most expensive technology out there – but sometimes, there are more budget-friendly versions of the same product that can free up some of your money to spend elsewhere.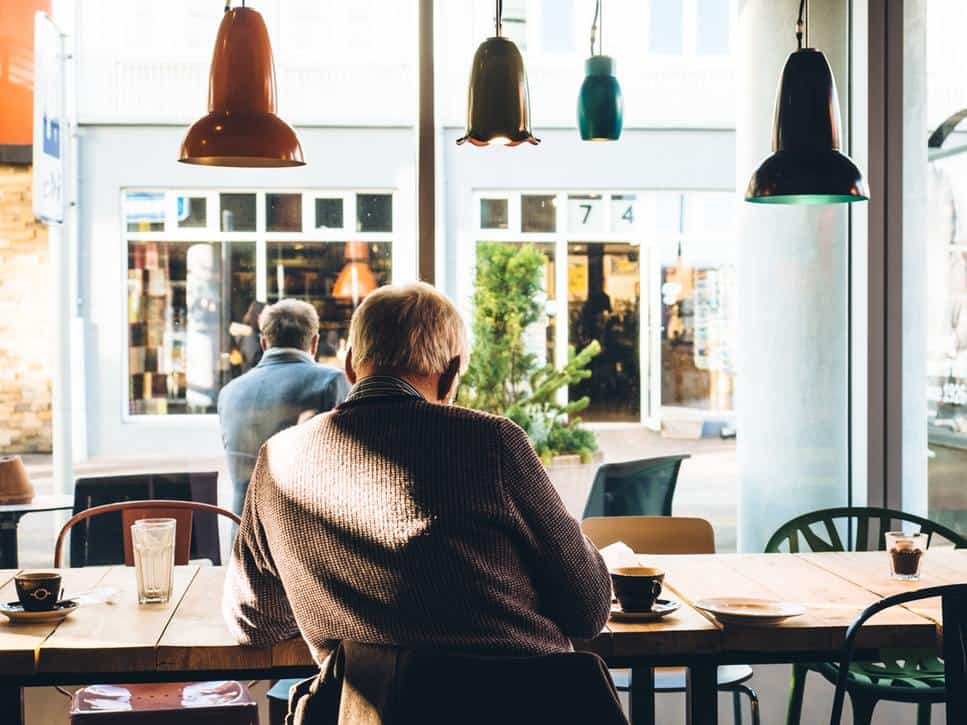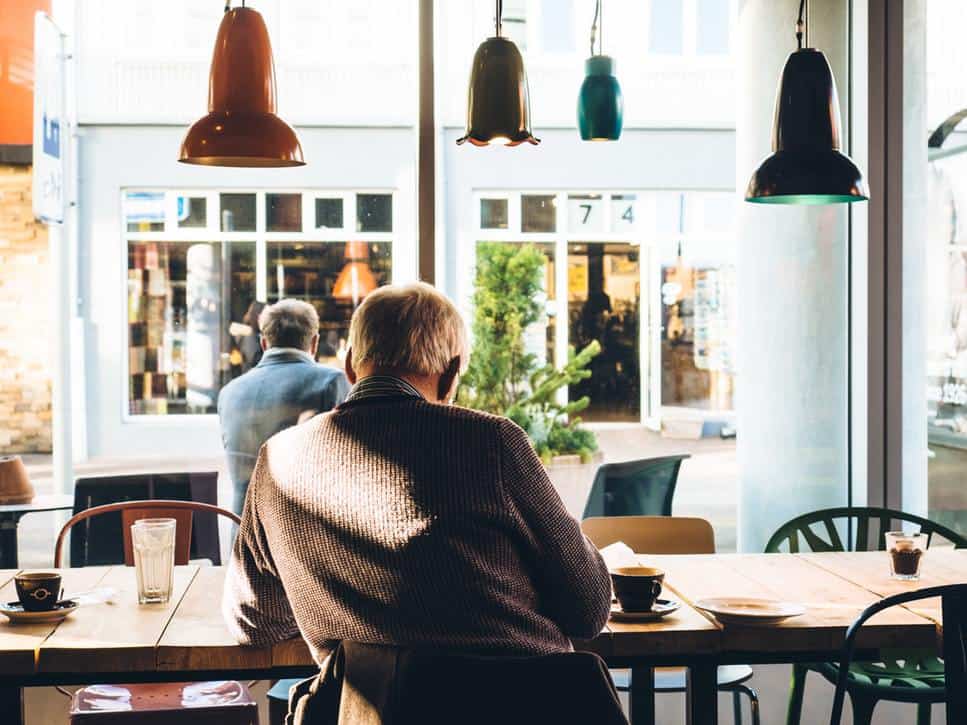 Being Informative
We want to give you all the information you need in an easy-to-understand way. We won't patronize you – we'll just give you the facts without any unnecessary embellishments. If you find new technology overwhelming, don't worry – we'll explain what each term means. We'll break down whether a product will be useful or not, hopefully saving you wasting your money on time on something that you don't need.
Staying Honest
We'll give you our honest opinions on a product – whether we like it or not! If we like a product, we'll give you all the details, letting you know why we think it's so great. If we don't like a product, we'll highlight the pitfalls, so you don't have to buy something that doesn't work as it should. There are so many products out there on the market aimed at seniors – our honest reviews and comparisons will help you to find the best ones for you.
Meet the Team
We have a lot of contributors here at Wizerlist. Our writers are all passionate about the same thing – giving you all the information you need to have a happy, peaceful retirement. Here's a bit more information about our contributors:
A diverse team of talented writers with first hand knowledge of support 55+ family members.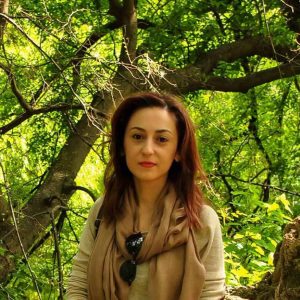 Alexandra Gavrilescu
From healthcare for seniors to retirement communities, home upgrades, travel, and many other interesting topics, there's nothing Alexandra can't tackle. She is a skillful content writer with a lot of experience in dozens of industries. Alexandra believes that even the best writers should always maintain an open mind and be willing to upgrade their skills continuously. Alexandra's versatility has helped her provide useful information in a large array of subjects which is why we consider her an asset for the Wizerlist website. She is a true advocate for the elderly and she tries her best to empower seniors as well as their loved ones, in order to help them enjoy their golden years.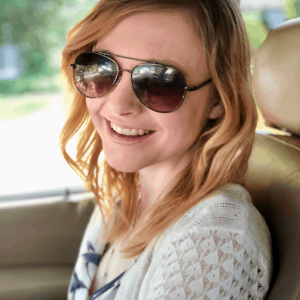 Erin Jamieson
Erin Jamieson is eager to bring the most up to date information to keep senior's lives healthy and engaging. A previous writer for home management, personal finance, and also knowledgeable in the areas of home technology, she brings sensible advice and easy to follow guides for anyone looking to live their best life.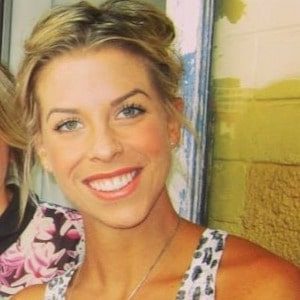 Jodie Chiffey
Jodie is passionate about helping senior citizens, and aging adults connect with their loved ones, find the best retirement communities, understand more about pension-related schemes as well as help make informed purchases for aged care related products and a lot more.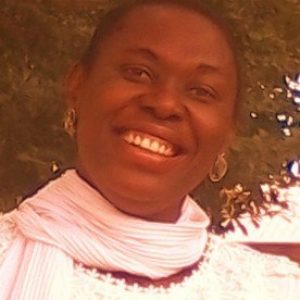 Chidi-Blessing Mills
Chidi Mills is a great health and wellness writer and a passionate advocate for seniors. She loves helping aging adults find the solutions they are looking for. As a previous staff of respite care and old people's home, she worked closely with the elderly both in Nigeria, Littlehampton, Bradford, and Canterbury, UK. Now, she takes her passion for helping the elderly further through writing by providing helpful tips on all aspects of seniors living. She knows that the wellness of seniors is multi-faceted and meant to enrich every aspect of their life. So, she takes delight in helping the elderly get holistic help in every aspect of seniors living, including health, finances, mental, physical fitness and much more. She loves to help them age gracefully and happily while enjoying optimal health and being the best they can be in their golden years. Her fulfillment is to help the elderly in every possible way and to make them smile!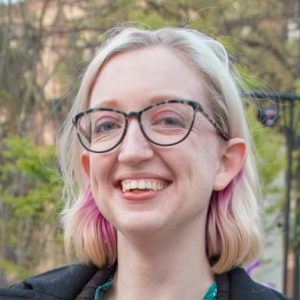 Melanie Griffin
Melanie Griffin is a freelance writer based in Columbia, SC. After helping so many seniors in her human resources role, she realized how important it was to give back and help them transition in this time of their lives. She really loves providing insightful content that helps improve their standard of living, offering great tips and advice to find the resources and solutions they need. In her spare time, she reads and writes fiction to stay sane and scratches her dog's tummy to stay happy.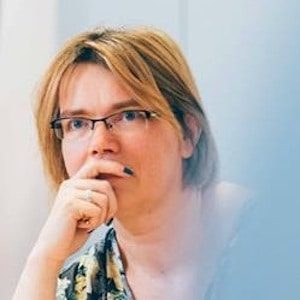 Sarah Dixon
Sarah is a passionate writer, who loves helping seniors find the best products and solutions out there.