Wizer. Adjective. Having or showing experience, knowledge, and good judgment.
You've worked hard, you've had many experiences and challenges, and you've gained a lot of knowledge and experience along the way. The later years of your life can be full of adventure, joy, and excitement. They can also be challenging, with new experiences and life events that will keep you on your toes. You might find yourself retiring in a new location. Or helping out with the grandkids while your kids go to work. You might decide to start a new work venture, or to keep investing time in the career you've built. Or, you might decide to travel the world, take up a new hobby, or just relax and enjoy your free time.
You might be encountering some extra challenges along the way – you might be dealing with reduced mobility, or learning to deal with your finances in retirement, or having to make some adjustments to your home as you get older. You may be facing some unexpected health challenges, which usually come with a hefty price tag. Or, you may feel overwhelmed in the face of having to make some big life decisions.
Here at Wizerlist, we want to help you navigate this time of your life, taking away some of the confusion around some of the issues you might face so that you can concentrate on what you really want to do, and the people you love.
Our Aims
You might find yourself having to make some big purchases at this stage of your life. From wheelchairs to medical alert systems, there are a lot of things that you might need to consider. Technology is advancing, making us more comfortable and secure – but it can be hard to cut through the marketing speak to know how a product really works and if it's going to be useful to you. That's where we come in – we'll review products that you might be interested in, helping you to decide if it's right before you invest in it.
We also offer guides, like the best states to retire in, or how to find a good retirement community. We'll give you a rundown of everything you need to know, so when you're making a big life decision, you'll know what factors to consider.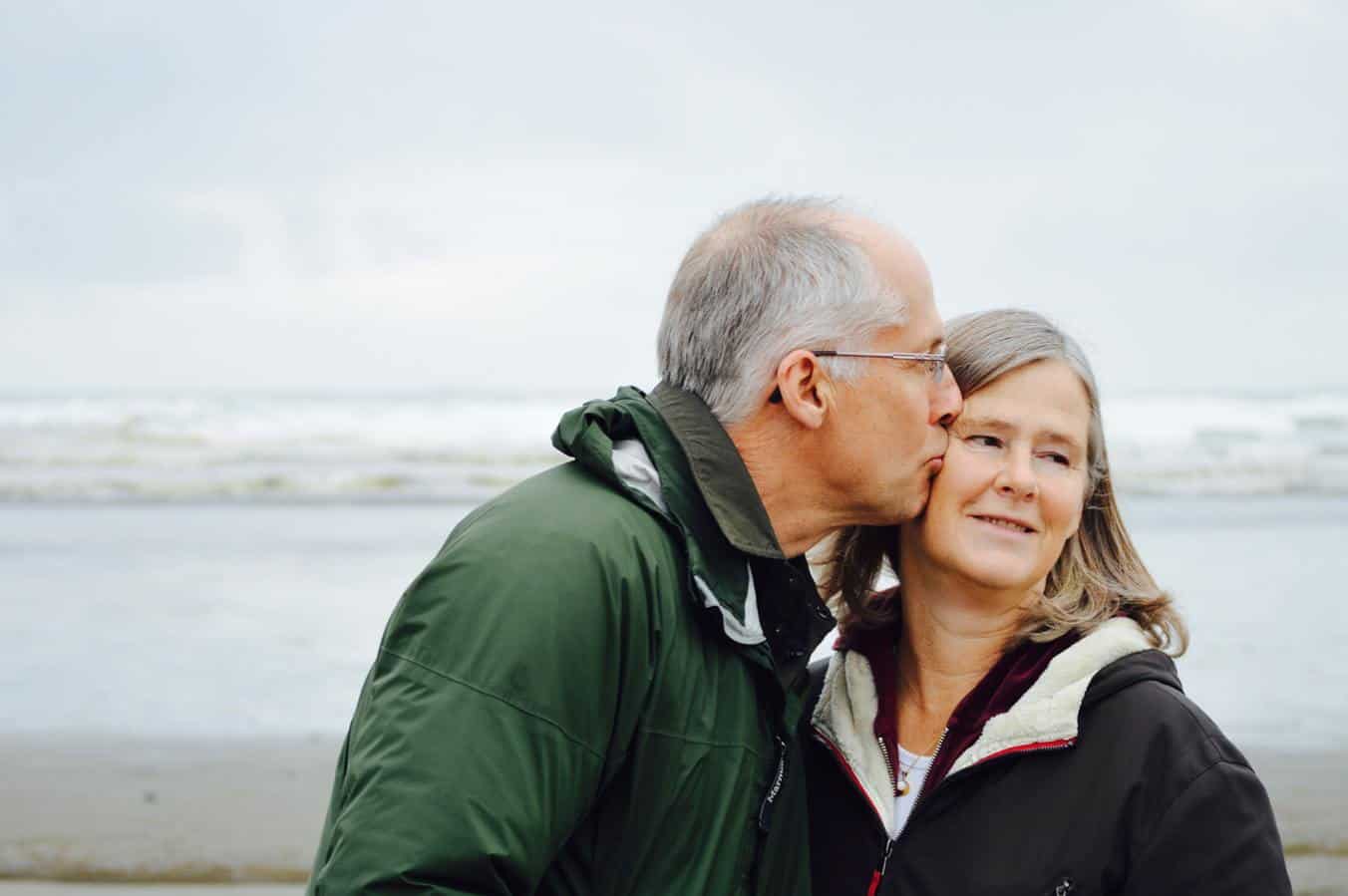 What Will You Get from Us?
Here's how we'll give you this information:
Reviews
We're proud of our reviews – we go in-depth, giving you our honest opinions on a product, breaking down their features and pros and cons, so that you know whether it's worth spending your money. We'll also explain all the technical details, so that you know if you're getting a good product or not – even if you're not that into technology.
Here are a few examples of our product reviews:
Product Comparisons
We also directly compare products to help you find the best one. If you're torn between two different models of something – like a smartphone – we can help you to decide which one suits your lifestyle the best. We compare their pricing, features, and pros and cons.
Here are a few of our favourite product comparisons:
Guides
We're proud of our guides – we do all the research for you, so you can find everything you need to know in one place. Whether it's a guide on retirement communities, the best hospital beds, or how to find the best wheelchair, we'll cover it in detail, showing you everything you need to look for, as well as the best products out there on the market.
Here are some of our best guides:
Our Values
We have some core aims we want to stick to at Wizerlist:
Promoting Good Value for Money
We know that you will want to spend your money wisely. Aging can bring a lot of monetary challenges, especially if you suffer from ill-health. That's why we want to promote products that are affordable for everyone. If you have a lot of money to spend, you might be tempted to spend it on the latest and most expensive technology out there – but sometimes, there are more budget-friendly versions of the same product that can free up some of your money to spend elsewhere.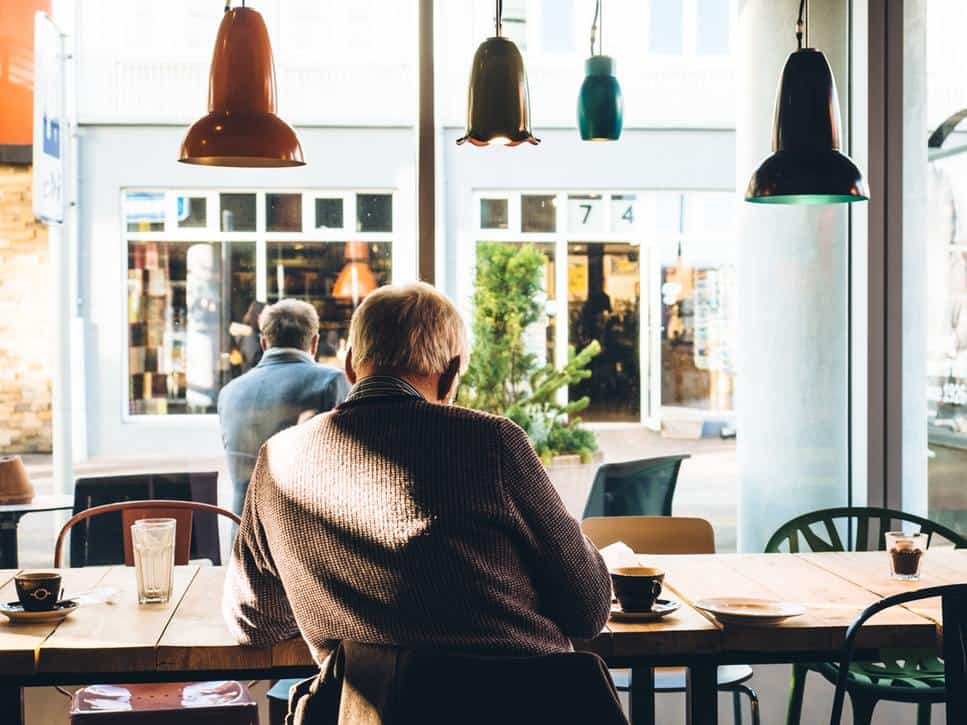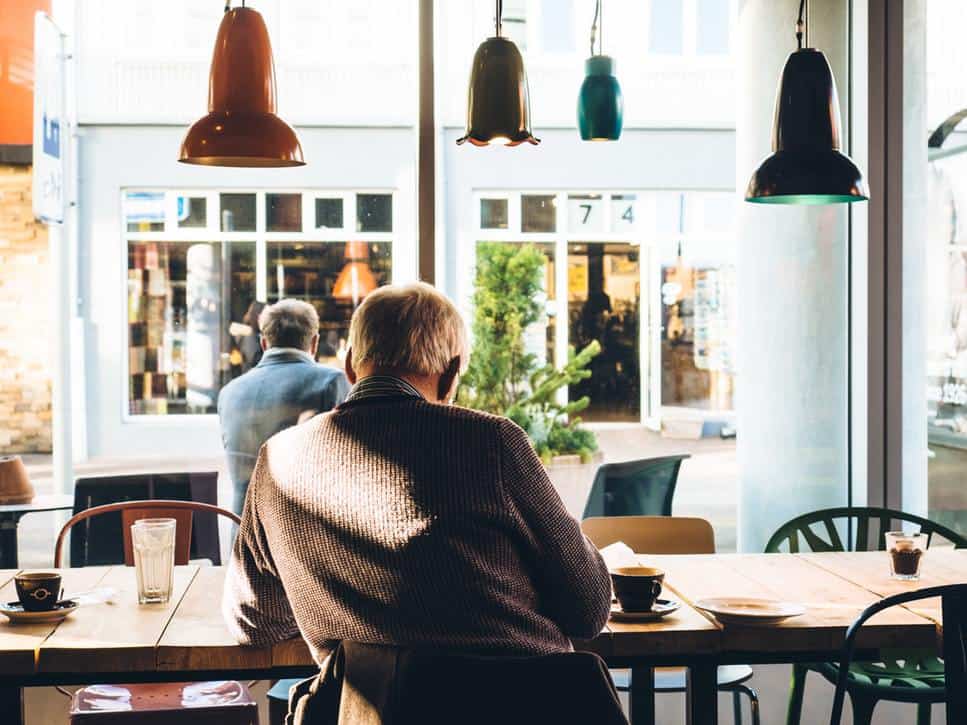 Being Informative
We want to give you all the information you need in an easy-to-understand way. We won't patronize you – we'll just give you the facts without any unnecessary embellishments. If you find new technology overwhelming, don't worry – we'll explain what each term means. We'll break down whether a product will be useful or not, hopefully saving you wasting your money on time on something that you don't need.
Staying Honest
We'll give you our honest opinions on a product – whether we like it or not! If we like a product, we'll give you all the details, letting you know why we think it's so great. If we don't like a product, we'll highlight the pitfalls, so you don't have to buy something that doesn't work as it should. There are so many products out there on the market aimed at seniors – our honest reviews and comparisons will help you to find the best ones for you.
Meet the Team
We have a lot of contributors here at Wizerlist. Our writers are all passionate about the same thing – giving you all the information you need to have a happy, peaceful retirement. Here's a bit more information about our contributors:
A diverse team of talented writers with first hand knowledge of support 55+ family members.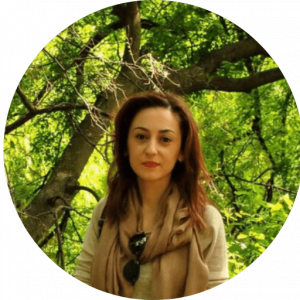 Alexandra Gavrilescu
Alexandra Gavrilescu has taken care of both of her grandparents on her mom's side as well as her grandpa and has a lot of experience that can help others in the same situations. She enjoys giving advice on Wizerlist to help others.

Why are you giving advice on Wizerlist?

I have experience in living and taking care of seniors because I have taken care of both my grandparents from my mother's side. I took care of my grandpa till he died at the age of 82. It was hard but I felt it was my duty. Now, with the support and help of my mother, I'm also taking care of my grandma. She's only 75, but she needs our attention and care 24/7 because of some health issues and because of her high anxiety level.

Therefore, I know many useful things about caring for seniors and I want to help others find the right methods to do the same without forgetting about themselves. You must first take care of yourself to be able to care for others.

What personal experience do you have with senior living?

As I said, I took care of my grandpa. I took him to his many doctor appointments, purchased his meds, and finally, in his last year with us, we had to put him in a retirement home because he suffered from dementia and he needed assisted care and specialized and professional services. I paid for all his bills which wasn't an easy period at all. We went to visit him often but once the pandemic hit, the place was under lockdown, and we could only see him online, on a webcam. After a couple of months, the people there announced to us that he got infected and developed some serious lung infection. So, they transferred him to the hospital. We went there but he couldn't make it and he passed away soon after that. It was terrible even though he was old.

Together with my mom, I'm currently caring for my grandma who's 75 years old. She suffers from several health conditions, including her kidney infection and urinary tract infection. She's also extremely anxious so she cannot live on her own. But, we don't want to and cannot afford to put her in a home, especially since she's ok mentally, despite her high anxiety. So, I'm helping my mother to take care of her as much as I can. It's quite hard and complicated and it gets me down at times to see how harsh old age is with people.

If you could give people one piece of advice about living as a senior, what would it be?

Patience and empathy are key when it comes to dealing with seniors. As they grow older, their behavior becomes similar to the ones children have. Obviously, in the most fortunate cases, some seniors are totally fine and they can take care of themselves, but, the majority of older individuals need special care and attention. Also, try not to argue with them or contradict them too much because they already have their habits well-imprinted and they cannot be changed now. Finally, you should check their meds and make sure they take them, communicate with them, take them out for walks, and, if you can afford it and you feel overwhelmed, you should also hire help.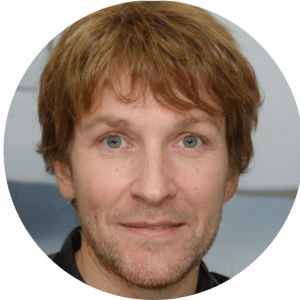 John Hughes
John Hughes thinks about the future a lot and has a lot of information to share with people. While he might not be a senior yet, he knows it is coming and wants to prepare. Everything he learns, he shares with the readers of Wizer List.

Why are you giving advice on Wizer List?

We might be young now, but old age is inevitable and it comes with its fair share of challenges. People experience old age differently, with some maintaining good health, proper finances, and thriving lives but it is not always this way. However, navigating through this phase of life is much better for the people and those around them if they have the information needed to improve their lives. This is what motivates me to give advice on Wizerlist as I try to empower seniors and those approaching this stage of life to understand what it takes to lead a comfortable life.

What personal experience do you have with senior living?

I've grown up with different seniors in my life, and coincidentally they were at extreme ends of the scale. One was thriving while another was not doing very well. As such, this stark contrast was so bare and evident that it prompted me to find out why this was the case yet both of them seemed to lead illustrious lives while they were younger. My little quest made me find out that while they both had the world at their hands while they were younger, a few simple decisions like the best retirement plans, where to retire among others are what led to this massive rift between their lives.

If you could give people one piece of advice about living as a senior, what would it be?

Prepare for life as a senior from the moment you start working. You might be twenty and think fifty-five is a long time away, but years drift by and before you know it, retirement age will be around the corner. If you have all the means, i.e a good job, and medical plan, plan for retirement. Leverage some long-term investment instruments that will facilitate your comfortable life when you approach retirement. Learn and unlearn as you try to find what works for you.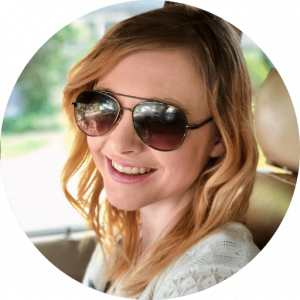 Erin Jamieson
Erin Jamieson has a great relationship with her grandparents and great-grandparents, so she wanted to help others like them. She's done a lot of research and wants to share her information with Wizerlist readers.

Why are you giving advice on Wizerlist?

My great-grandparents and grandparents have always meant the world to me. But mostly, some of my most meaningful experiences have been spent spending time and caring for others. I want to share my experiences, my background studying human and developmental psychology, and my passion that everyone should be able to live the best possible lives.

What personal experience do you have with senior living?

I've volunteered in nursing homes, helped build homes, and engaged in other community services related to different levels of senior living.

If you could give people one piece of advice about living as a senior, what would it be?

Becoming a senior comes with its own challenges, but there's so many great things too. Having a support system, staying in touch with loved ones and pursuing something you've always wanted to are just a few of my tips.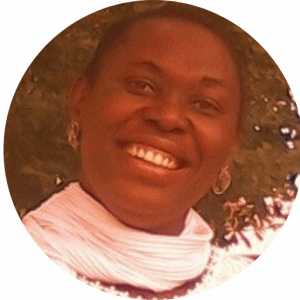 Chidi-Blessing Mills
Chidi Mills is a great health and wellness writer and a passionate advocate for seniors. She loves helping aging adults find the solutions they are looking for. As a previous staff of respite care and old people's home, she worked closely with the elderly both in Nigeria, Littlehampton, Bradford, and Canterbury, UK. Now, she takes her passion for helping the elderly further through writing by providing helpful tips on all aspects of seniors living. She knows that the wellness of seniors is multi-faceted and meant to enrich every aspect of their life. So, she takes delight in helping the elderly get holistic help in every aspect of seniors living, including health, finances, mental, physical fitness and much more. She loves to help them age gracefully and happily while enjoying optimal health and being the best they can be in their golden years. Her fulfillment is to help the elderly in every possible way and to make them smile!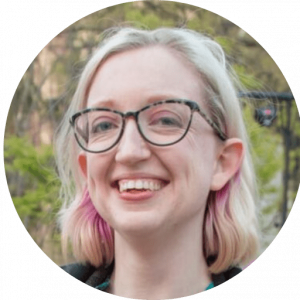 Melanie Griffin
Melanie Griffin is a freelance writer based in Columbia, SC. After helping so many seniors in her human resources role, she realized how important it was to give back and help them transition in this time of their lives. She really loves providing insightful content that helps improve their standard of living, offering great tips and advice to find the resources and solutions they need. In her spare time, she reads and writes fiction to stay sane and scratches her dog's tummy to stay happy.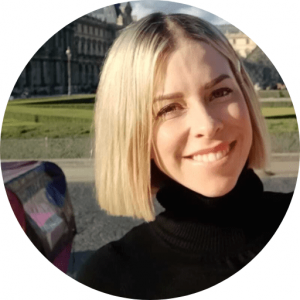 Jodie Chiffey
Jodie is passionate about helping senior citizens, and aging adults connect with their loved ones, find the best retirement communities, understand more about pension-related schemes as well as help make informed purchases for aged care related products and a lot more.