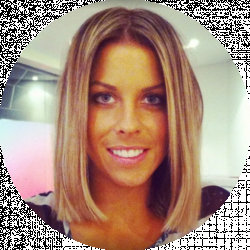 Latest posts by Jodie Chiffey
(see all)
Choosing hearing aids can be one of the most important decisions you make in later life. But we know how hard it can be. With so many makes and models on the market, knowing where to start can seem like an impossible task. However, if you're having trouble hearing and are worried about feeling isolated the more your hearing declines, it's definitely worth doing your research to find hearing aids that can help with your situation.
That's where hear.com can come in. hear.com is a website that's designed to help you find your perfect hearing aids. The site puts you in touch with fully qualified hearing experts who can recommend hearing aids for you, giving you completely unbiased advice. The aim is to make life easier for you, with each expert there to guide you each step of the way during the buying process.
hear.com has a wide selection of hearing aids to choose from, from leading brands Oticon, Phonak, Siemens amongst many more. All are priced competitively, which is why the site is growing popularity – and fast.
You might not have considered or even heard of hear.com before, so this review is aimed at helping you understand more about the service. We've put the facts and figures into one handy place so you don't have to do the hard work, and at the end of it, we hope that you'll have a much better idea of how it might be able to help you.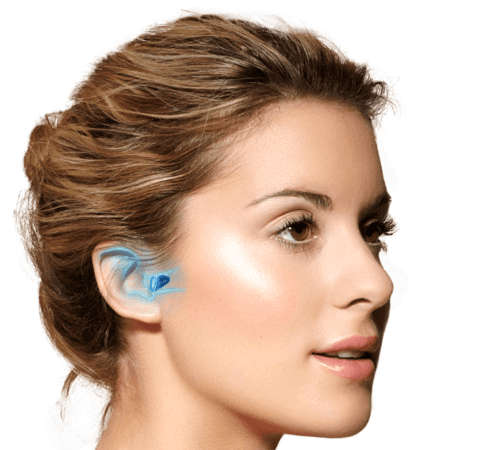 While relatively unknown, hear.com is starting to become more and more popular. It was founded in 2015 in Miami, and since then its aim has been to connect people with mild to severe hearing loss to a nationwide network of licensed Partner Providers. The site works with the top eight hearing aid manufacturers in the US, so they have access to some of the best hearing aids on the market.
While anyone can use and benefit from the site, the main target consumer is those who enjoy an active, social lifestyle. The hearing aids on offer are designed to improve mild to moderate hearing loss while adapting to the user's daily routine.
How hear.com works is quite simple and there are three key steps:
Firstly, customers sign up online. One of hear.com's hearing experts will then get in touch to have a chat about their hearing loss and how it affects their daily lifestyle. This is so they can start to piece a picture together about the kind of hearing aids that might be a good solution for them.
Next, an appointment will be booked in the customer's local area with one of hear.com's Partner Providers. This is so they can receive a hearing test to determine which hearing aids will be most suitable. It will only take a few days to get the results, after which the customer will return to have the hearing aids fitted.
Finally, once you receive your hearing aids you will have 45 days to test them to see if they're right for you. The free trial comes with a full 100% money-back guarantee, and hear.com promise that you won't be stuck with hearing aids that aren't working for you.
One of the biggest benefits of hear.com is that they are big on educating their users on the features and benefits of hearing aids. It's easy to see hearing aids as bulky, big gadgets, instead of the small, discreet styles that they've become today. hear.com are armed with loads of information to pass onto their customers, so if you're looking to find a bit more information about them and how they work, it's a great place to start.
Another important feature and one that is quite a big benefit is the 45-day free trial. This period of time allows you to try out the hearing aids you've been recommended to see if they're a match. If you like them, you can keep them. If not, you can try other models to see if they work better. Or you can walk away from the service altogether. Either way, the hear.com expert team will still be available to you to answer any questions you may have and give you advice.
Finally, hear.com launched its new app in October, which is available to download on both iOS and Android. The best thing about this is that they've developed a live chat feature, allowing you to chat one-on-one with a personal hearing aid expert with the in-app chat feature. You can also send text messages, getting instant support from one of their hearing aid experts. This is a great option if you're suffering from hearing loss and find it difficult to understand people on the phone.
The main features of hear.com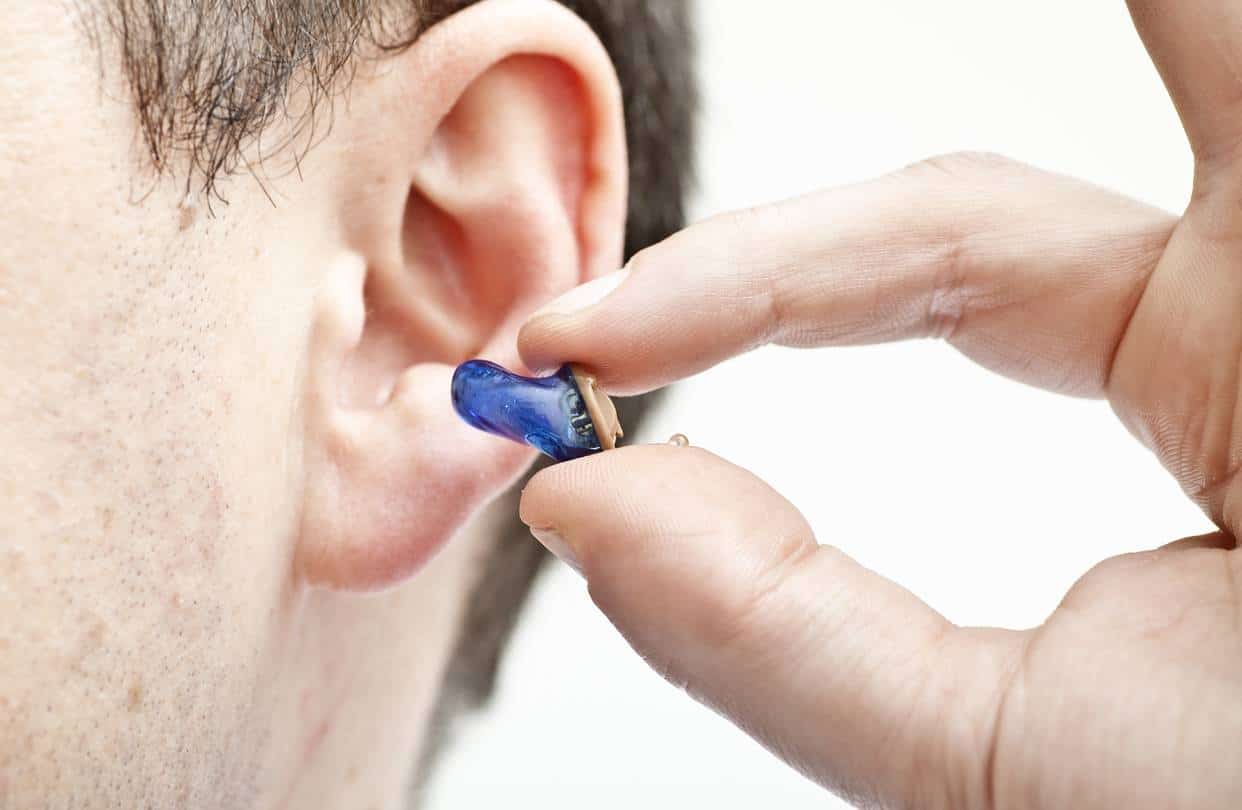 You can begin a 45-day trial with a 100% full money-back guarantee.
They work with 1,600+ Partner Providers across the United States.
Finance options are available.
They have a hotline you can contact, open from Monday – Saturday.
You receive a hearing test before being given your hearing aids. This is based on strict medical criteria.
hear.com has a 5-star score in reputable review sites such as TrustPilot and ShopperApproved.
Pros:
You get an initial free phone consultation, which gives you a bit of a taster to the website and how it works.
It has a good selection of top quality hearing aids to choose from.
You can either pay outright or choose finance options to spread the cost.
All professionals on the site are fully trained and qualified to give you advice.
hear.com will adjust your hearing aids to meet your needs, so if you're not initially happy with them then they will support you in finding the best solution.
They've fairly recently launched an app, which allows you to live chat one of the team.
Cons:
It's expensive, with the basic package starting from $1,600.
It's relatively new so there's not a lot of content about them online. This makes it difficult to get a genuine gauge from people who have used the service.
Frequently asked questions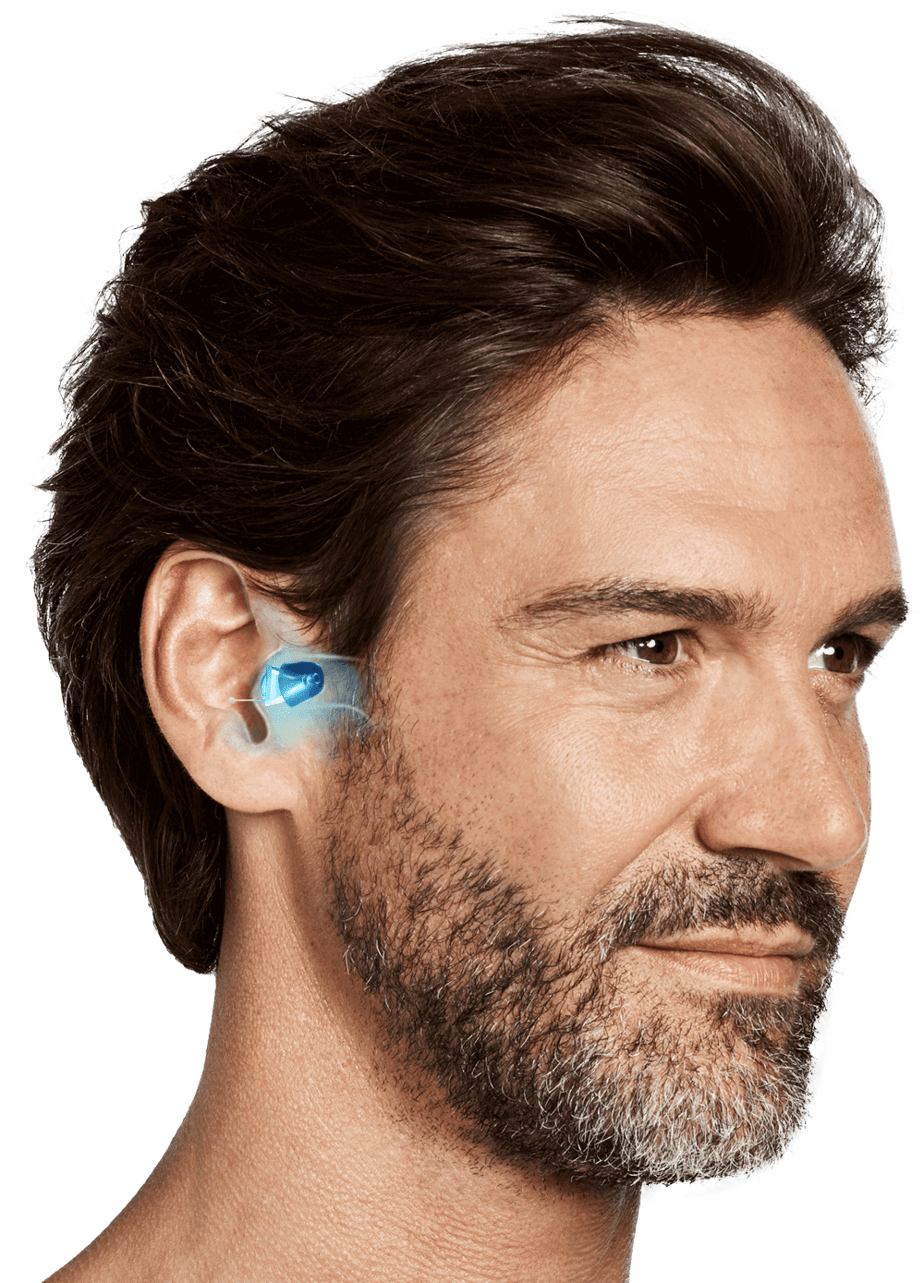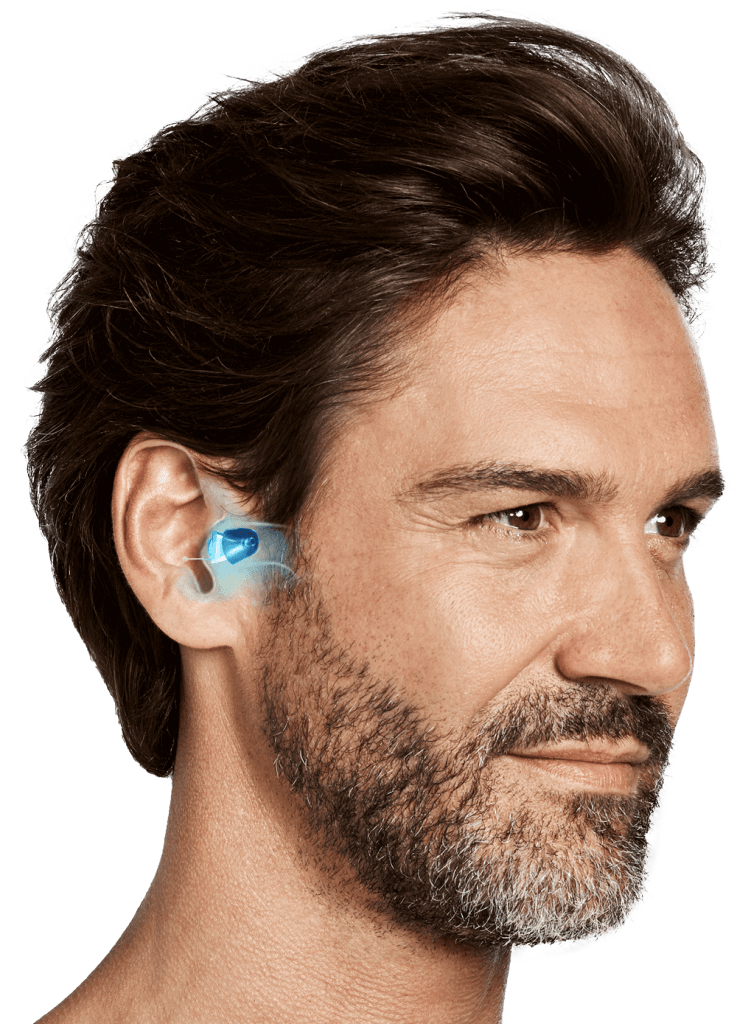 How much does hear.com cost?
There is no one set price, but hear.com offers different levels of technology that can meet your budget and lifestyle needs. First is the basic package, which ranges from $1,600 – $3,500. Basic hearing aids are best for people who spend the most time at home, or who enjoy one-to-one chats instead of group conversations.
Mid-range hearing aids cost between $3,500 – $5,000. Mid-range technology is better for people who are active but who also spend time in relatively quiet environments. These are the most popular hearing aids with hear.com customers.
Premium hearing aids range between $5,000 – $6,500. Though expensive, premium hearing aids are perfect for people who lead active, busy lifestyles and like to go out and socialize with lots of people. They also offer the best speech clarity and sound out of all hearing aid options, so are worth the investment if you think you need them.
How long do you get signed up for?
You initially sign up for a free 45-day trial. This allows you to test out the hearing aids before committing. If you're not happy and decide not to continue with the plan, then you get a full refund, guaranteed. hear.com encourages you to actively wear the hearing aids and try them out as you would if you owned them, so it's a great way to get a proper test of how they'll fit into your life.
Who is in hear.com's Partner Provider Network?
hear.com has partnered with over 1,600 providers in 17 states across the United States. hear.com claims to only team up with the best-in-industry hearing professionals, who are committed to providing the best level of care.
What hearing aid brands are available with hear.com?
hear.com has currently partnered with the following hearing aid brands:
Audio Service, Bernafon and Hansaton, Oticon, Unitron, Phonak, ReSound, Widex, Signia and Rexton.
How does the finance option work?
With financing, you can get 12 months interest-free or 24-60 months at a low-interest rate. This will typically cost $120 a month. And if you have a low credit score there are options available, too. You might be able to put a 30% down payment down, then pay the rest on finance. If you'd like more information, give hear.com a call on 1-786-574-3799 to talk through your options.
Is there a warranty with hearing aids purchased on hear.com?
All hearing aids come with a 3-year warranty.
What features are available on the hear.com app?
As well as the live chat feature we've mentioned above, on the hear.com app you can manage your appointments, discover helpful hearing aid tips, articles and news via the "Expert Advice" section (which is also available in video form if you prefer to see things, rather than read them) and get the latest updates about your hearing aids order. The app is available on both iOS and Android.
What Do We Really Think About hear.com?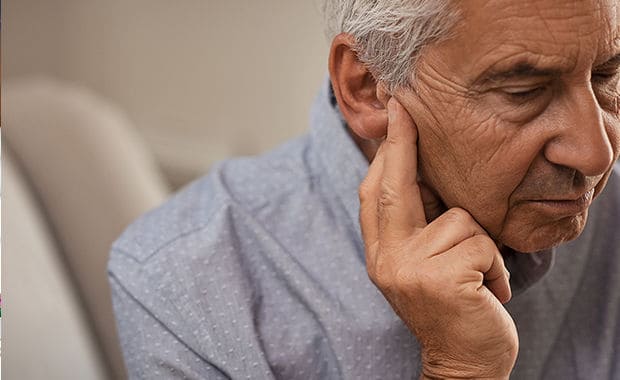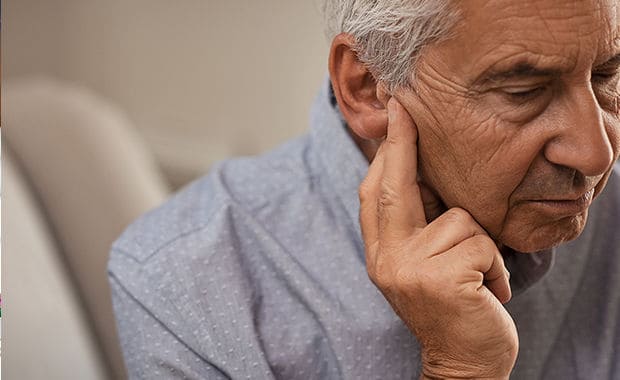 hear.com is a really interesting and unique concept. The process of purchasing hearing aids can be a tricky one to navigate, so it's great that there's a service available to make life easier. The top positives are that there are expert hearing professionals on hand to give advice and help whenever you need it. They'll never turn your back on you and are always happy to lend a hand, which is great customer service.
The 45-day trial is a great benefit too. This just gives a bit more peace of mind that you don't have to be tied into long contracts, being left with hearing aids that don't work for you. Instead, you can work together with the professional team and partners to go through options and find the hearing aids best suited to you. There are loads of hearing aid brands to choose from, in a range of prices with different technology, so there should be plenty of options to try.
Another plus is that even though the starting price is expensive, there are lots of hearing aids to choose from to fit in with your budget. If you can only afford the basic package then that's perfectly okay – the brands used are all reputable and known on the market, so you're still getting a good-quality model whichever package you opt for.
Unfortunately, because hear.com has only really been around since 2015, there's not much information available online, including customer reviews. This makes it a little trickier to get an idea on what's good, bad or ugly without using the service first. The website also slightly outdated, as they don't have a live chat option on their desktop site. This is especially tricky if you're not retired and are still working – finding the time to call might prove difficult. To get around this, you'll need to download the app on your smartphone, where you can get access to live chat.
Finally, using hear.com can all feel a bit too complicated at first. It took us a little while to get our heads around the concept as there's so much information to take in. Our biggest piece of advice is to study the website carefully and thoroughly to make sure you understand what you're committing to first.
We really hope that this guide has helped you learn a bit more about hear.com. There is a lot of information to take in, but we've hopefully done the groundwork for you so you can now decide whether you want to find out more. If you enjoyed this article, why not find out a bit more about Miracle-Ear hearing aids? Or if you're retired, we have another article on how to find the best retirement communities, which you might find useful.